Interenergo
Interenergo is an international Ljubljana-based energy company and one of the largest of its kind in Slovenia. Since 2009, we have been part of the Austrian Kelag Group. Our main activities include electricity trading, construction and management of energy facilities running on renewable energy sources (RES) and energy services. With our affiliated companies, we form the Interenergo Group.

Our goal is to develop projects and solutions that create added value for our partners and the market. We are always active and follow developments in the market, responding to it and integrating trends into our business model. In everything we do, we always take account of our responsibility to the environment, which is at the core of our group's sustainable orientation.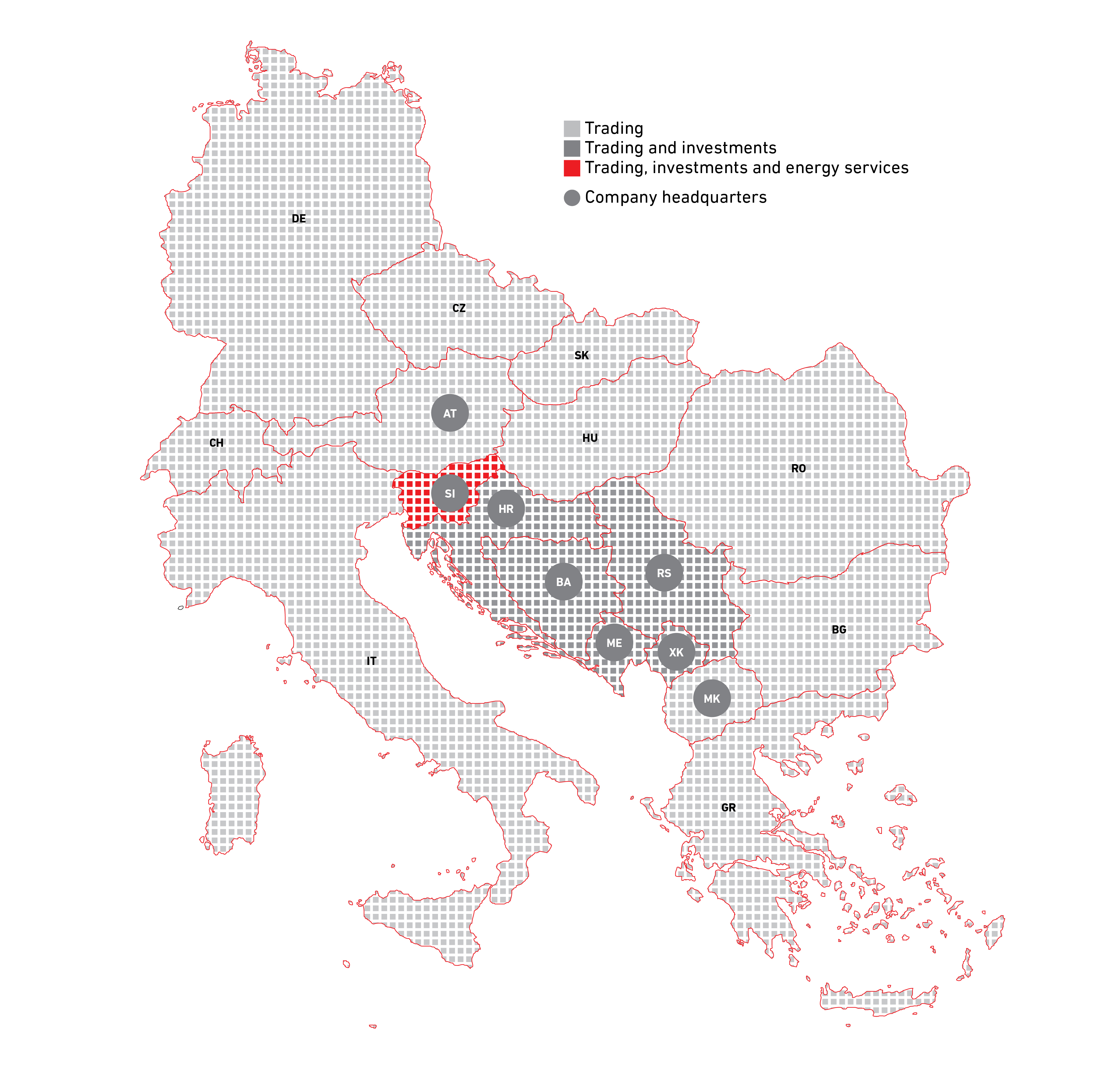 People
The Group comprises professionally trained and highly motivated professionals from different fields. Knowledgeable and skilful individuals with professional competence — these are qualities that distinguish our employees who contribute to Interenergo's business excellence. In turn, Interenergo offers them a working environment that encourages and rewards their great enthusiasm and dedication.